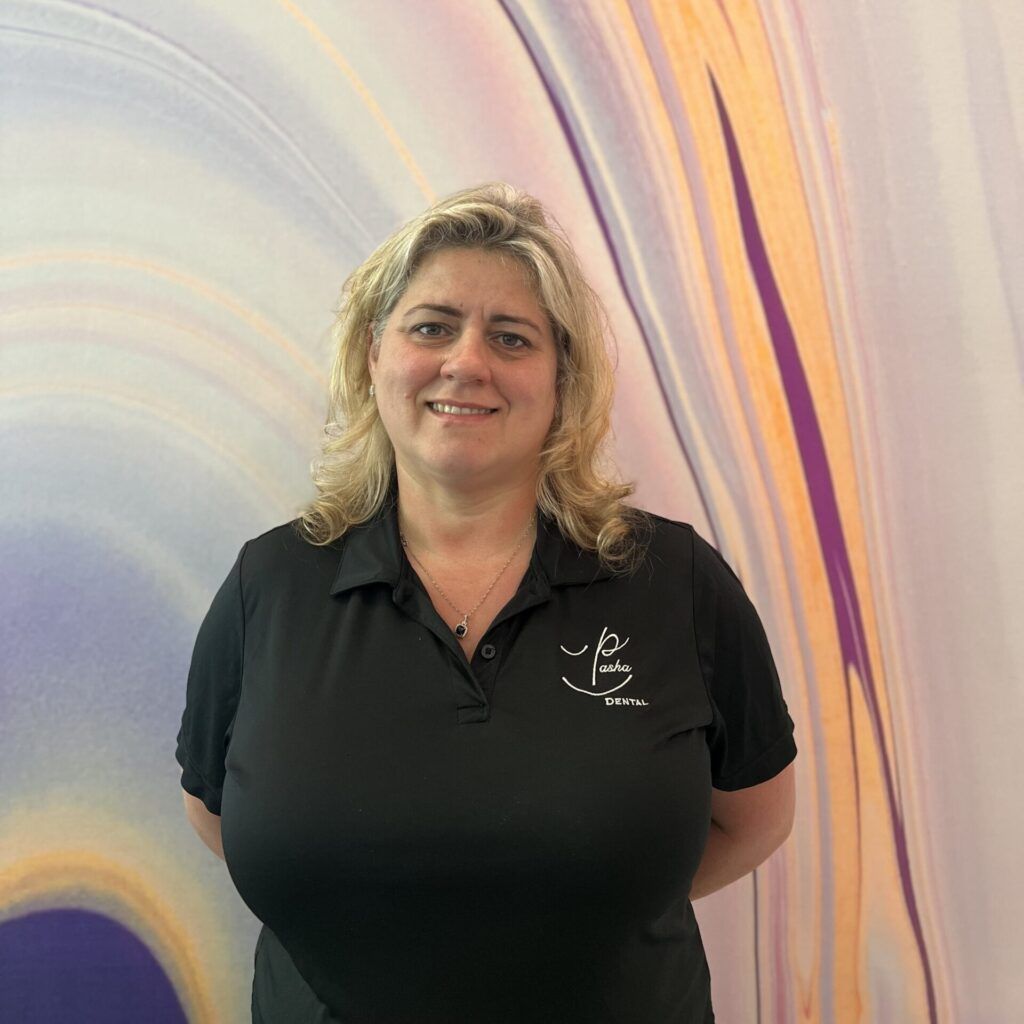 Dr. Pasha's assistant since 2009. You know that person who says random people on the subway or bus sit down and like to tell them their life story? Maybe you're that person. Well, that's Julita (and Paola too, but more on her later). She has a knack for making our patients comfortable, she gets it. Many people don't like coming to see the dentist, as an adolescent she once climbed out of a window of a dental office and ran home. Now she works at a dental office, and she actually enjoys it.
With Pasha Dental since 2011. Actually, Pasha Dental was her first and only job. Some can say she really grew up here. She started as a dental assistant and held that position for about 5 years but transitioned to the front when another team member went on an extended vacation. Chances are Brenda will have her imprint on your time as a patient at Pasha Dental: she may have booked your appointment or answered your insurance questions or, even, just welcomed you to the practice. But Brenda still gets the itch to assist, so don't be surprised to see her don a pair of scrubs and you get the A-Z treatment with her.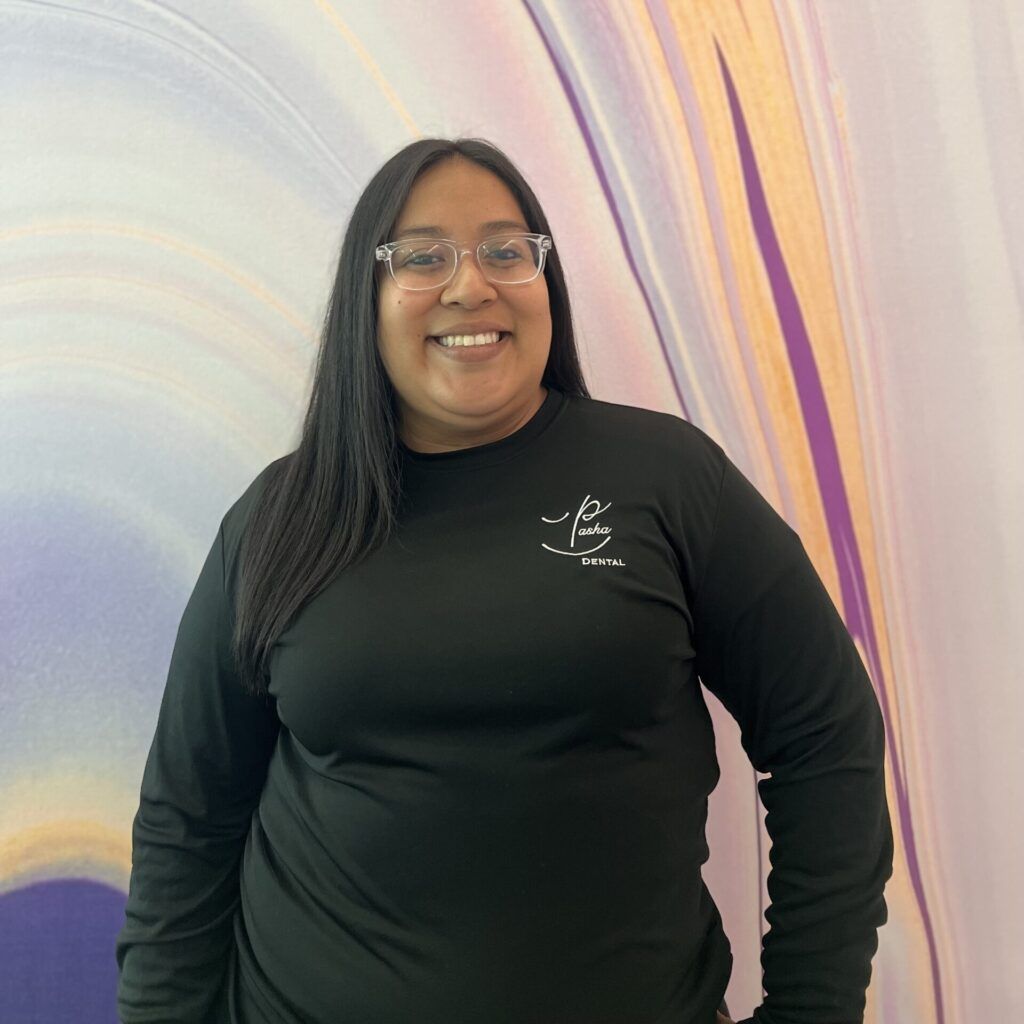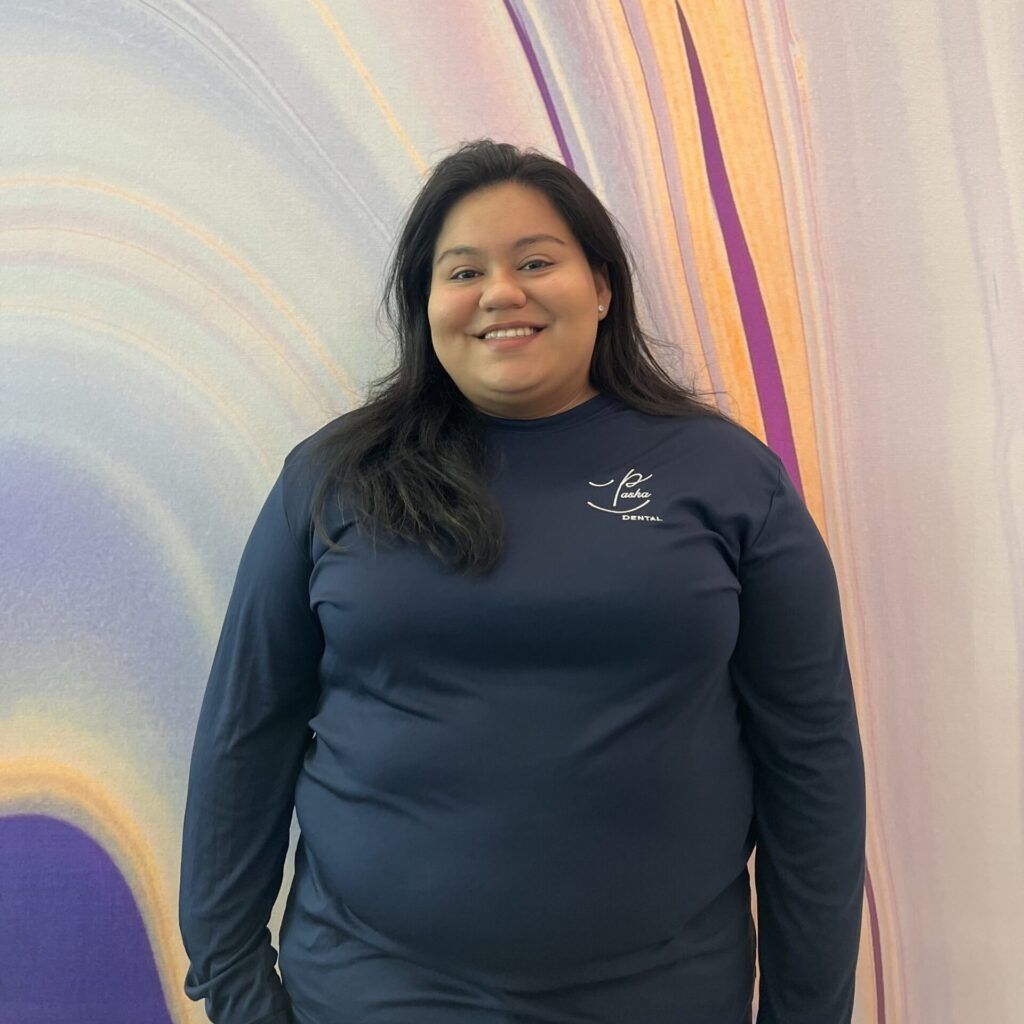 With Pasha Dental since 2018. The office kid sister, but wise beyond her years. When Dr. Pasha is not with patients, you'll likely see him loitering around Paola when she is in the office. There's a reason for that. She brings an uncanny warmth to the office, making any day she works a great day. That warmth also translates well to the patient experience, a friendly face to check you in and/or check you out. Behind the scenes, she is also laser-focused on working with insurance matters. It's that knack that she shares with Julita which allows her to have positive experiences with customer service representatives, and extracting the information needed to better assist you, the patient.
Yes, our UPS guy gets a shout-out. If you have an appointment somewhere between 10 am and 1 pm, then you will likely hear Andy's bombastic voice as he greets our staff. If you know you know how much a personality like that instantly lightens the mood in the office.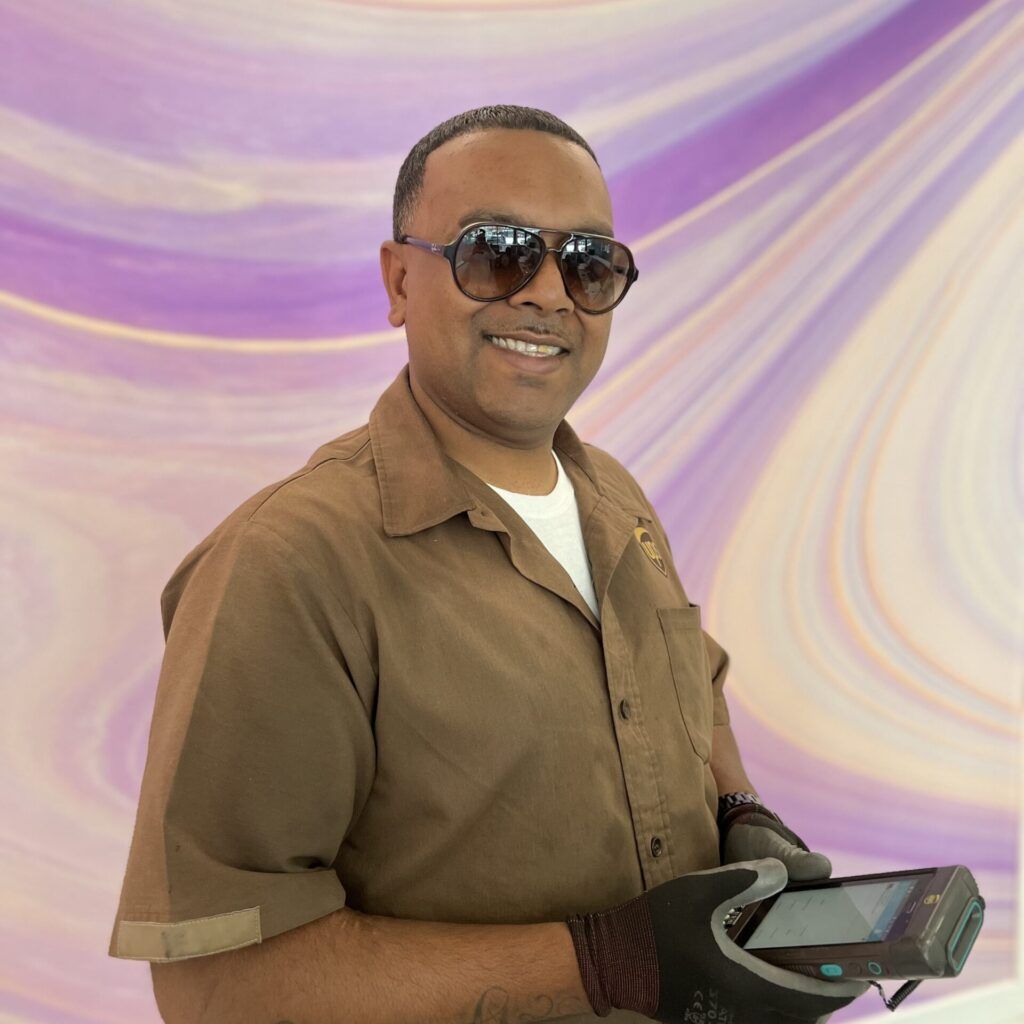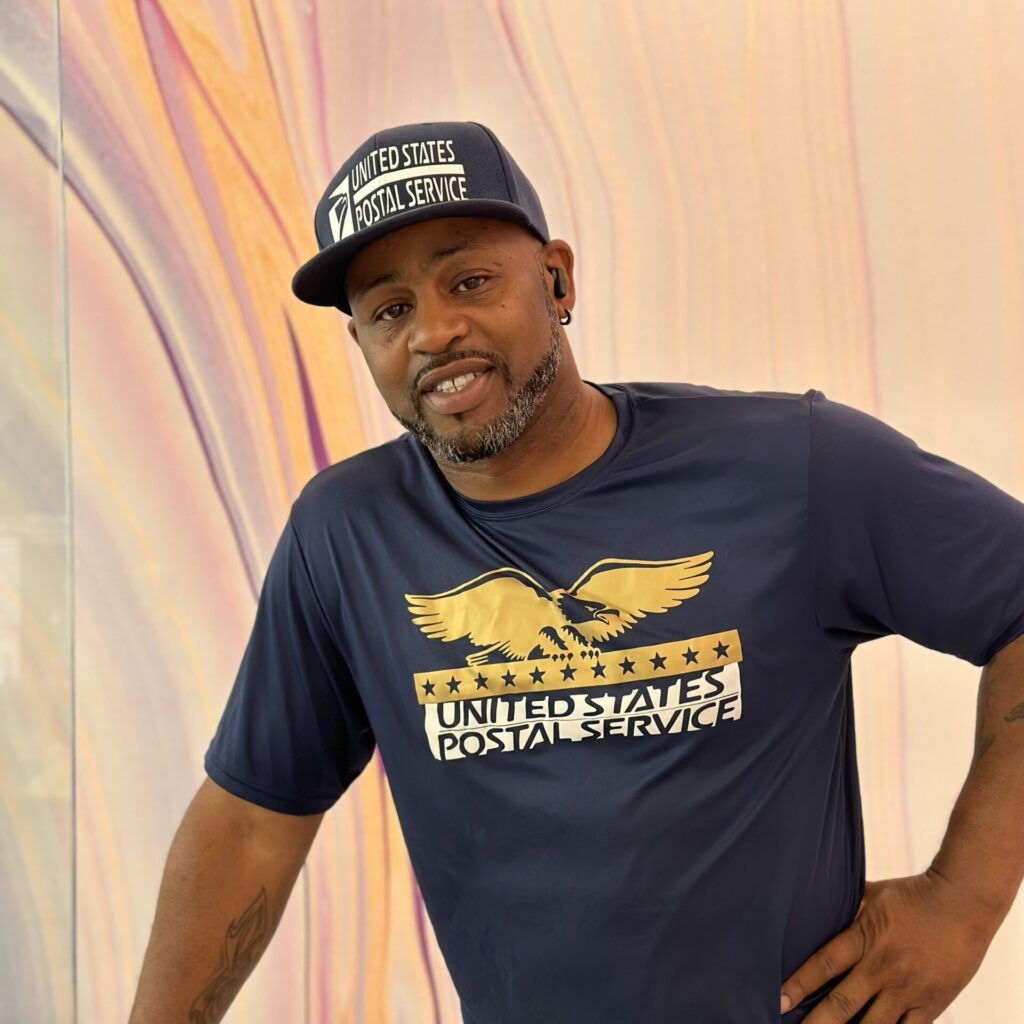 Yep, our mailman gets acknowledged too. He's been our mailman since our start in 2010 and an integral part of the 11215 South Slope biosphere.